Minasan, Konnichiwa!
Well, wasn't that cringy.
Surprise, surprise. I haven't been here in about two months. Talk about an unannounced hiatus. Actually, it's not that much of a surprise because I'm an unpredictable person. Or rather, predictable when it comes to procrastination.
-_- 
No doubt that you missed me, huh! Probably not.
Well, anyway, good to see you! *waves*
Today I'm going to tell you about what I've been doing this past month. New things I've found and learned and become obsessed with. Let's get to it then, hm?
---
We moved.
Ain't got much to say about that. That's all there is to it. We moved. Yay.
I joined an acrylic painting class.
That's one of the pros that come with moving- the teacher lives just a block away. Plus she is incredible and I'm quickly falling in love with the art.
I started watching Naruto and Noragami.
For those of you who've never heard of these, they're some great anime series. If any of you have watched (or heard of them) LET ME KNOW because I want to talk to you! 😀
I am officially crazy about Japanese. A simple enough explanation.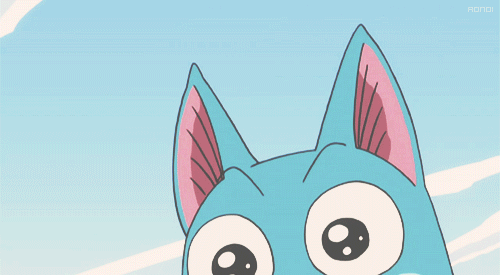 I learned the entire Hiragana and Katakana alphabets
Again, for those of you who don't know, Hiragana and Katakana are two of the three Japanese scripts. Man, I'm proud of myself.
You'll see more of my journal someday. But today is not that day, so there's something else to look forward to.
If any of you have read All the Light We Cannot See, The Blood Race or The Raven Boys, tell me about it! These were some of my favourites books this month and, uh, year. 🤐
Reviews to hopefully come.
I watched Ant-Man and the Wasp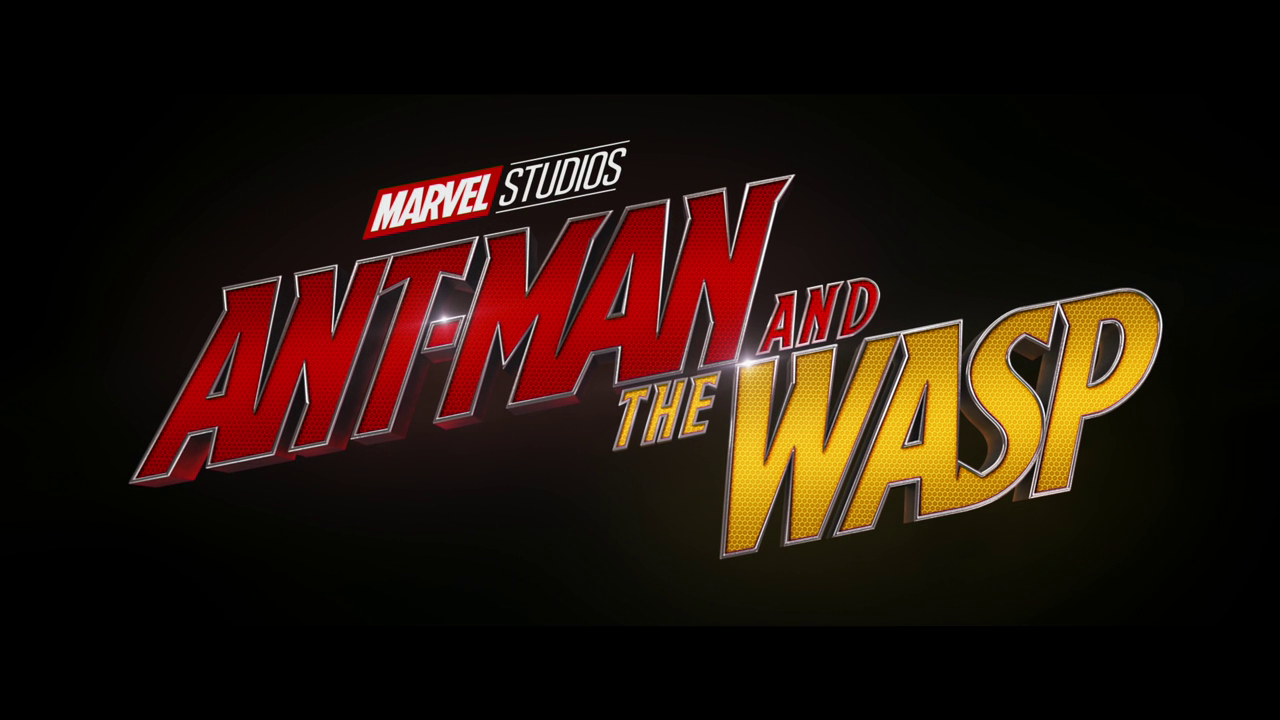 Anyone else?
School restarted in June (two months ago), just as the rest of the world's vacation began.
Nothing to add there either.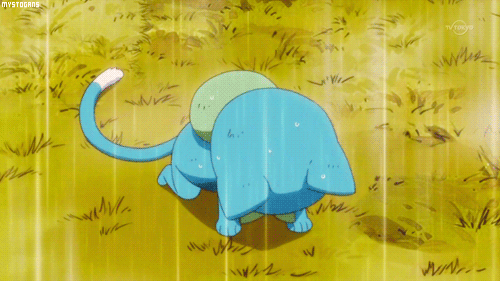 ---
And there's got be more, but oh well, I can only blab so much.
I've found things I love to do and people I love to be with, and I've become more active in my own life. Which is probably why I've become less active here. I'm still going to be reading all your posts, but I won't be here as much as before. >_<
And yeah, if you've got five minutes before you go, make sure to listen to this!
Have a great day, you guys! As always, thanks for sticking around.
~M
Gifs belong to le internet.